Little Easties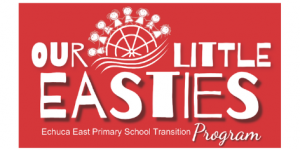 Echuca East is running a weekly transition session for 4 year old kinder kids starting week 2 of Term 2.  Children will experience life as a Prep students.  They will explore the Prep classroom, enjoy what our SPICE program has to offer, have loads of fun in PE, be creative in the Art Room and lots more!
 REGISTER TODAY!
HOW – Click here to register
WHERE – Echuca East Primary School, Eyre Street entrance
HOW – Tuesdays from 10am to 11am (commencing 3rd May)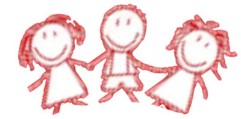 2023 Prep Enrolments
Please complete this form to enquire about enrolling at Echuca East or phone or email to request a tour.
If you missed our recent 2022 Prep Information Night, some little snapshots of us.