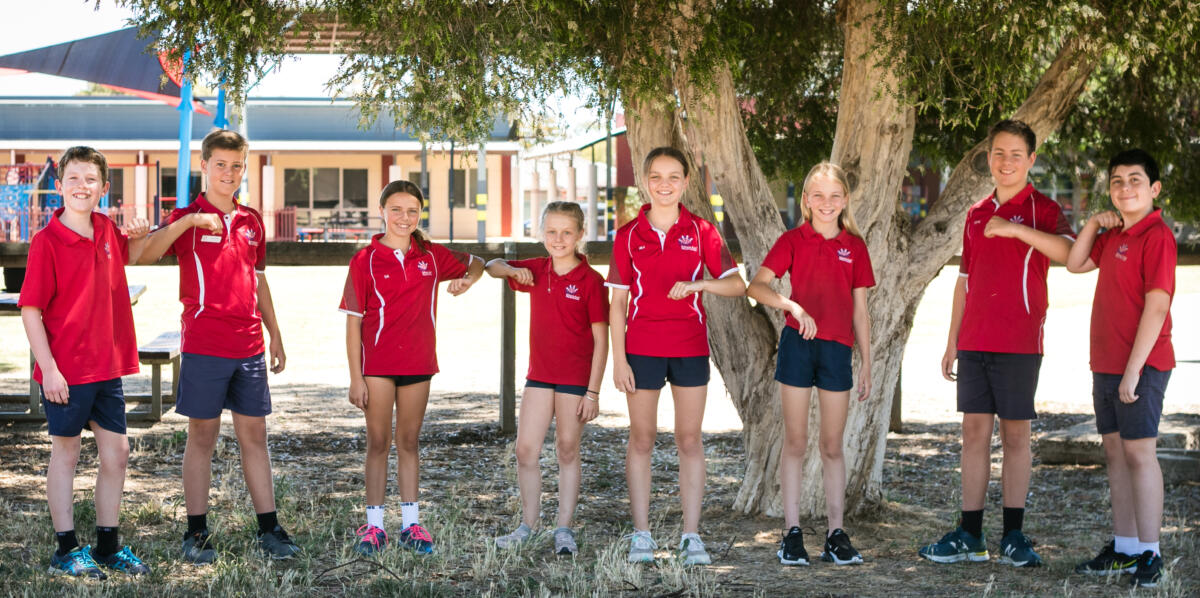 Echuca East Primary School
We have great news, parents are permitted to be back onsite!
Naturally this is provided we maintain strict social distancing of 1.5m between adults and keep good records of any staff, visitors, and parents, who are onsite. Density limits continue for indoor areas and these will be displayed at classroom entrances. Facemasks are not mandatory but should be worn where it is not possible to maintain distancing. Facemasks (for adults) must still be carried at all times. We still have the requirement that families do not congregate together at the beginning or end of the day, so please help us with this.
To support these strict requirements, we have introduced a very simple QR code system, similar to those you would already be familiar with when checking in to venues and shops. This is required each day you come into any of the school buildings. QR codes and density limits will be displayed at reception, and at the entrances to all classrooms and buildings. Simply open your phone's camera and focus on the code to begin the sign in process. You'll only need to enter your details (name and phone number) once as the app will remember you for next time. For those that are unable to use their phone to sign in a manual sign in form will be available.
We are very excited to welcome all our Eastie families for the 2021 school year and have our fingers crossed for a much smoother one.
See you all Friday 29th Jan.
School Contact
If the office is unattanded, please email echuca.east.ps@education.vic.gov.au or phone 03 5482 2588 to leave a voice message.  We will attend to your query as soon as possible.
Values
Practice Respect
Act Responsibly
Learn Resilience